Closed Calera tag agency under state investigation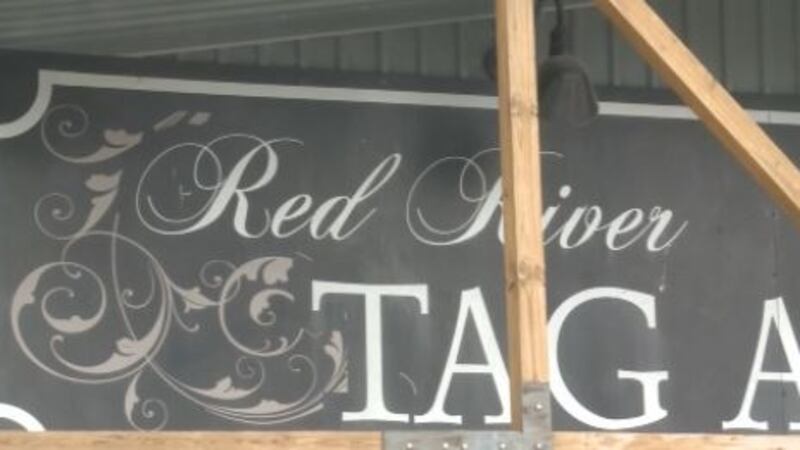 Published: Aug. 27, 2019 at 5:56 PM CDT
The doors at Red River Tag agency have been closed for months, ever since the State Tax Commission noticed a problem.
Audits showed about $322,000 was never forwarded to the state.
"Every transaction that the tag agents make, whether its a deleted transaction, we can see it all. And at that time, they noticed some discrepancies in the money when they were doing that audit," said Paula Ross, a spokesperson for the Oklahoma Tax Commission.
In April, The state tax commission told the tag agency's owner Rhonda Short about the issue, and she quickly repaid the money.
"We also don't want people to have deals or in any way that aren't apportioned to the state that should be," said Ross.
Ross says after they noticed the issue with the money, they shut down the computer system at Red River tag.
Days later, Short resigned, citing health concerns.
Ross said the Red River Tag Agency ranked seventh out of all 282 agencies in total collections for the entire state.
Short could not be reached for this story.
A representative from state attorney general Mike Hunter's office says they are reviewing the alleged discrepancies.