Kingston teacher fired, now under police investigation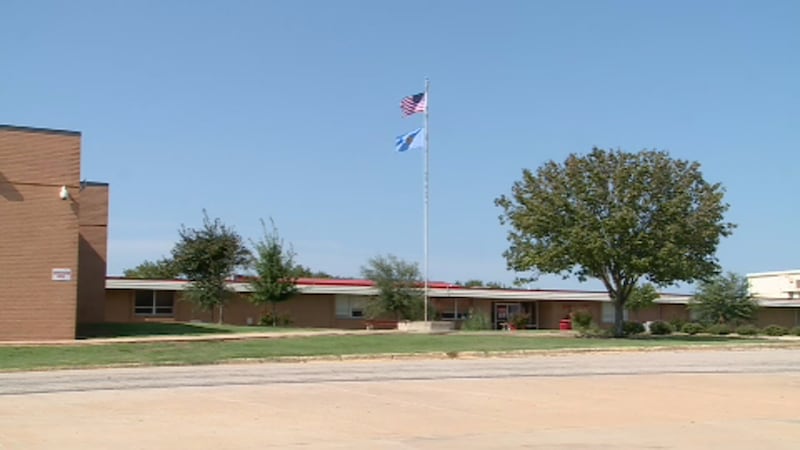 Published: Aug. 10, 2017 at 5:48 PM CDT
A former Kingston Public School teacher is under investigation but the school district isn't saying why. However, a parent tells KXII that she had an inappropriate relationship with at least one student younger than 18 years old.
Kingston Public School officials provided this statement: "The school district has addressed the issue. The employee is no longer employed by the school district. We have fully cooperated with law enforcement and a report has been made to the certification department at the Oklahoma State Department of Education. We firmly believe that all appropriate steps have been taken. Kingston Public Schools is committed to providing a safe learning environment for all students."
Kingston Police said they would not comment on the investigation, and no teacher has been charged or arrested.
The Oklahoma State Department of Education did tell us they received a report of a Tasha McCuan from the Kingston School District but would not give any other information.