Former Van Alstyne youth minister pleads guilty to sex crimes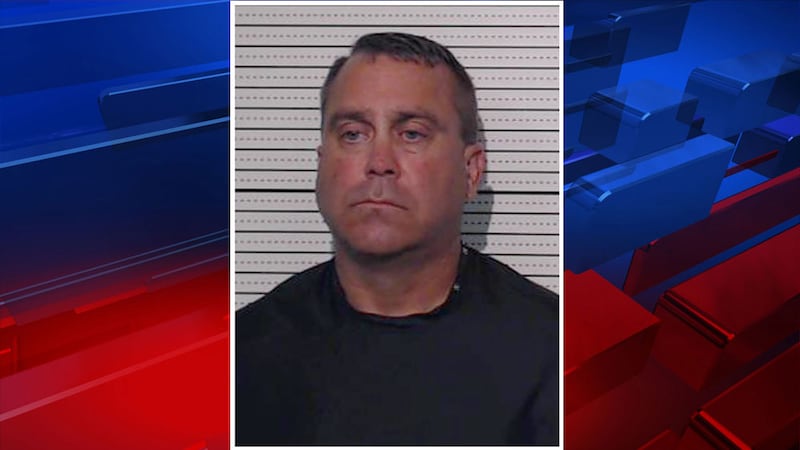 Published: Feb. 13, 2019 at 10:35 AM CST
A former Van Alstyne youth minister accused of having a sexual relationship with a teen girl pleaded guilty Wednesday morning in Grayson County District Court.
Timothy Urban, 52, pleaded guilty to one count of sexual assault and one count of sexual performance with a child. Two additional counts of each crime were dropped as part of the plea agreement.
Urban was sentenced to 12 years in prison and will have to register as a sex offender. He will be eligible for parole after six years.
Urban was a youth minister at First United Methodist Church of Van Alstyne. He was arrested last summer after a lengthy investigation between Van Alstyne Police and the Texas Rangers.
District attorney Brett Smith says back in 2015, Urban befriended a 16-year-old girl.
Court documents show he began flirting with her. The flirting eventually led to sexual acts, sometimes inside the church.
A complaint states the last reported encounter was in April 2016.
"After being interviewed, he made some incriminating statements," Smith said last summer.
The complaint says the victim went to Van Alstyne Police in July and turned over hundreds of videos, photos and text messages to officers.
In August during an interview, investigators told her to text Urban. She did, saying she felt disturbed about their relationship.
The complaint states Urban responded, saying he felt absolutely horrible and that he never meant to hurt the teen.
Defense attorney Bob Jarvis says Urban wanted to take the plea to make it easier on the victim...and says Urban expressed remorse.
"He's a good guy. He made a horrible mistake certainly not how he has acted, and he's gonna pay a heavy price for it," said Jarvis.
Abigail Hill with the Grayson County Children's Advocacy Center says 90 percent of sexual abusers are someone the victim knows.
She says it's important to teach children about what's an appropriate touch and reporting anything that feels wrong.