Gainesville man wanted for allegedly scamming Vietnam Veteran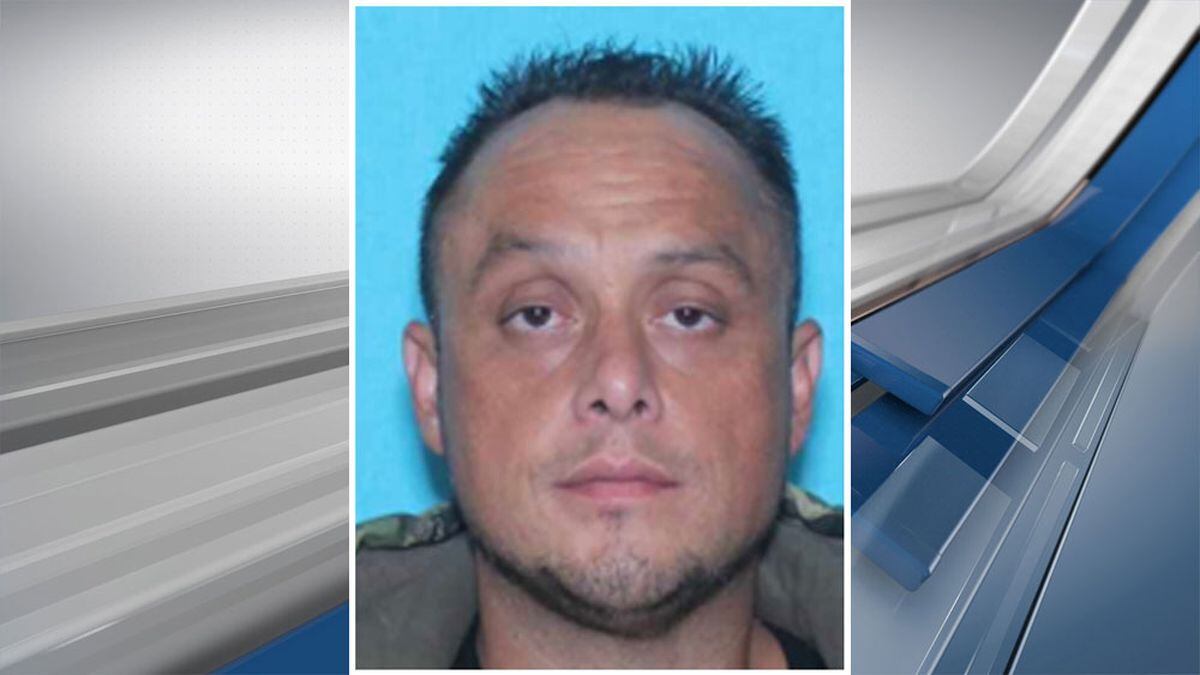 Published: Feb. 13, 2020 at 12:21 PM CST
Mesquite police are searching for a Gainesville man who they say scammed a Vietnam veteran out of thousands of dollars.
Police say Joshua Bell convinced the veteran that she needed roofing repairs. They say over the next few days, Bell coerced her out of $17,000, promising insurance would pay her back.
Bell has multiple warrants for theft.
Crime Stoppers is offering a reward of up to $5,000 for information leading to an arrest.