Grayson Co. systems offline due to ransomware attack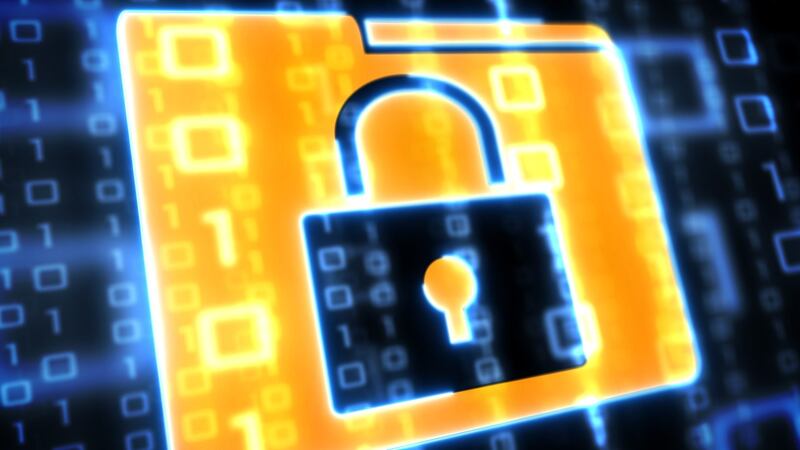 Published: Feb. 24, 2020 at 11:40 AM CST
The state is investigating after Grayson County government systems were hit with a ransomware attack early Monday morning.
Information Technology Director Ken Miller says their records management system was down when employees got to work. He says they quickly found out several PC's had a ransomware virus, so to be cautious, they shut down county phone lines, emails and everything online.
"Nothing like starting off a Monday completely off your routine," Miller said.
Off the routine because Grayson County Government systems were shut down Monday morning after a virus plagued computers.
"Our on call came in and realized that we may have had a bigger problem," he said.
Miller said as far as they know, it's isolated to the PC's that were affected with ransomware.
"One of our PC's showed up with a threat screen that said, 'You've been infected with ransomware. Please contact us,'" he said.
He said they haven't been given a dollar amount for the ransom.
Forensic experts from the State Department of Information Resources are investigating to find out where and how they got the virus.
County emergency management said all public safety services like 911 and jail management are fully functional along with the elections process and early voting.
But for now, you have to pay taxes in person by cash or check.
Miller said since anything digital is offline, county employees are doing everything manually.
Just last month, a cyber security threat led to Grayson College shutting down online systems, where students couldn't change classes or pay tuition.
A spokesperson won't say whether that was a ransomware attack but their systems are back online.
"It's just an unfortunate fact of today's society," Miller said.
In August, a coordinated ransomware attack hit 23 Texas municipalities, including Bonham Police.
Grayson County government disabled their systems to prevent it, but months later, they're facing their own.
"Just be very cautious at what you're looking at on your computers, where you're going on your computers, your emails, your links that you're clicking on," Miller said.
He said usually criminals gain access through phishing attempts, but he doesn't know how it happened in the county. He doesn't believe any personal information is compromised.
The courthouse will still be open to the public for in-person business.