Grayson County: No data compromised during ransomware attack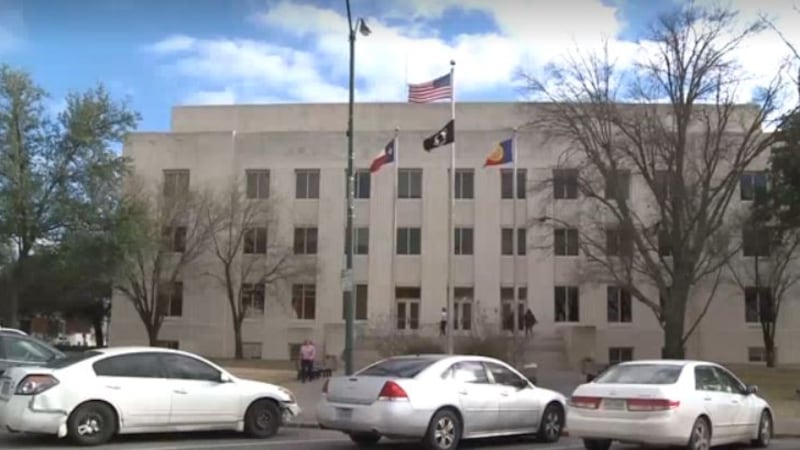 Published: Mar. 5, 2020 at 11:28 AM CST
Grayson County officials say most systems are back online after a ransomware attack last week.
Grayson County Information Technology Director Ken Miller says critical systems were up within 52 hours of the attack, but they are still working on a few minor things to get everything back to the way it was before.
Miller says no information was lost or exploited and no money asked for or given.
He says the threat came from overseas near the Netherlands.
Officials say the ransomware attack was not caused by an employee mistake.