Grayson County Passport Fair 2020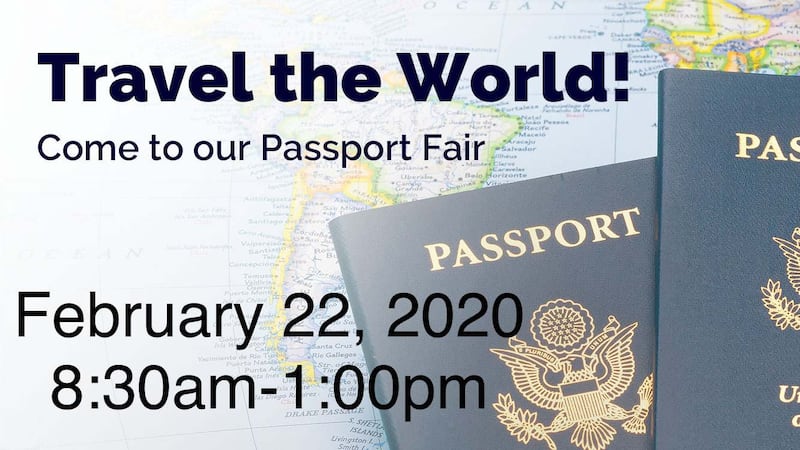 Published: Feb. 19, 2020 at 6:21 AM CST
The Grayson County District Clerk, Kelly Ashmore, is hosting a special passport event in Grayson County, Texas on Saturday, February 22, 2020 from 8:30 am until 1:00 pm to provide passport information to U.S. citizens and to accept passport applications.
Event: Passport Fair 2020
Date: Saturday, February 22, 2020
Time: 8:30 am – 1:00 pm
Where: Grayson County Justice Center
200 S. Crockett
Sherman, Texas 75090
REQUIREMENTS:
• Each applicant must apply in person
• Evidence of U.S. Citizenship (Long-Form Birth Certificate, Naturalization Certificate, etc.)
• Valid state or government issued I.D.
• Two Separate Fees Required:
1. CHECK OR MONEY ORDER ONLY payable to U.S. Department of State
2. District Clerk's Office accepts checks, cash or credit card
• Photos available onsite for an additional fee
Information on the cost and how to apply for a U.S. passport is available at travel.state.gov. U.S. citizens may also obtain passport information by phone, in English and Spanish, by calling the National Passport Information Center toll-free at 1-877-487-2778. Information is also available at the Grayson County District Clerk's office by calling 903.813.4200 ex 2107 or emailing at dcpassport@co.grayson.tx.us.