Hugo family finds trucker who helped woman after fiery crash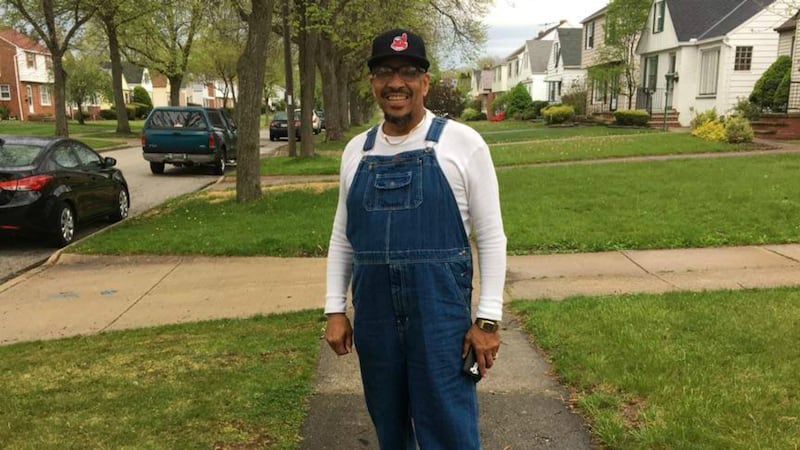 Published: Apr. 30, 2017 at 1:37 PM CDT
HUGO, Okla. (KXII) -- A Hugo family has found the trucker who helped their daughter following a fiery wreck in Choctaw County last Sunday.
The man who stopped to help 25-year-old Dorothy Marko has been identified as Darrell Cloyd, a truck driver from Ohio.
Cloyd said he is overwhelmed by the sad situation and that he had actually taken the route on U.S. Highway 70 east of Soper by mistake.
Troopers said Marko was driving down U.S. Highway 70 on April 23 when she ran off the road and overcorrected, crossed the other side of the highway and then drove into a tree.
Cloyd stayed with until first responders arrived.
Marko was flown to a hospital but died a few hours later.
Marko's mother called Cloyd their guardian angel and said she is thankful he was there to comfort her daughter during her final moments.
She said she's hopeful they can meet up the next time he is in town.