Man arrested wearing only bike shorts, one shoe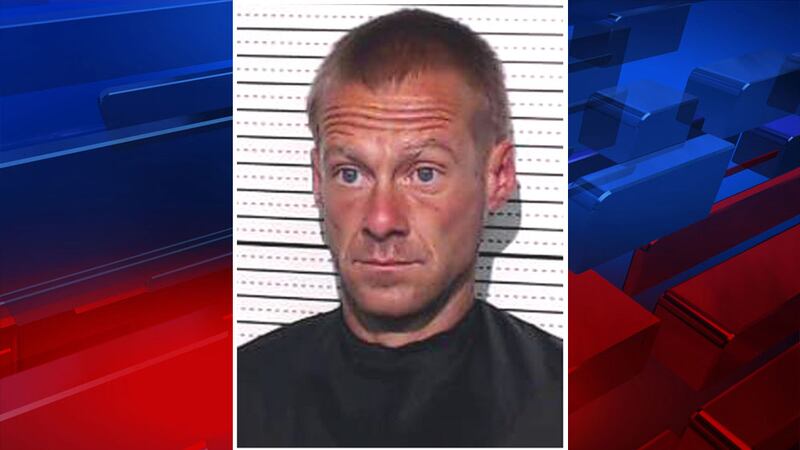 Published: May. 8, 2019 at 5:25 PM CDT
A man was arrested in Sherman over the weekend after approaching Sherman police officers while high on meth.
Boe Webster was arrested for public intoxication.
Police say he approached officers while they were conducting a traffis stop at 4:20 a.m. Saturday at Houston and U.S. Highway 75.
They say Webster was only wearing bike shorts and one shoe. Officers say he did not have a bike.
Police suspected him of being high on meth and arrested him for his own safety.