Man found dead inside car in Howe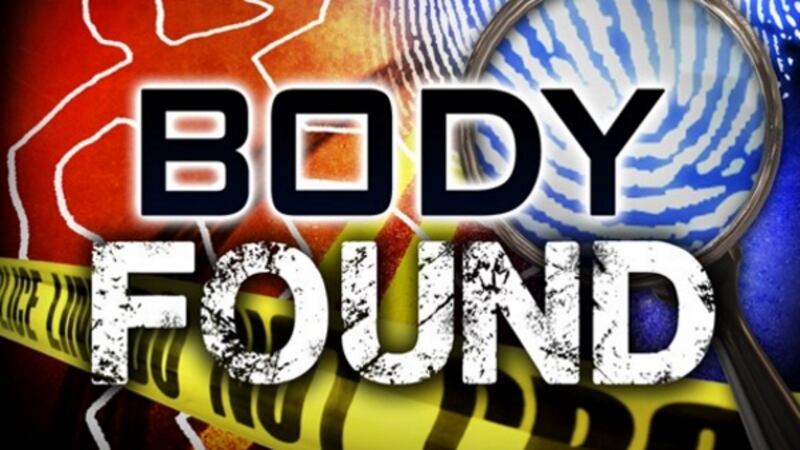 Published: Oct. 30, 2018 at 9:49 PM CDT
Howe Police say a 45-year-old man from McKinney was found dead inside his car Tuesday afternoon in the Howe High School football stadium parking lot.
They say an off duty officer found him around 1 p.m.
Police say he has no ties to Howe ISD students or staff.
Police are investigating to find out what happened.