Midship Pipeline donates to Southern Oklahoma hospitals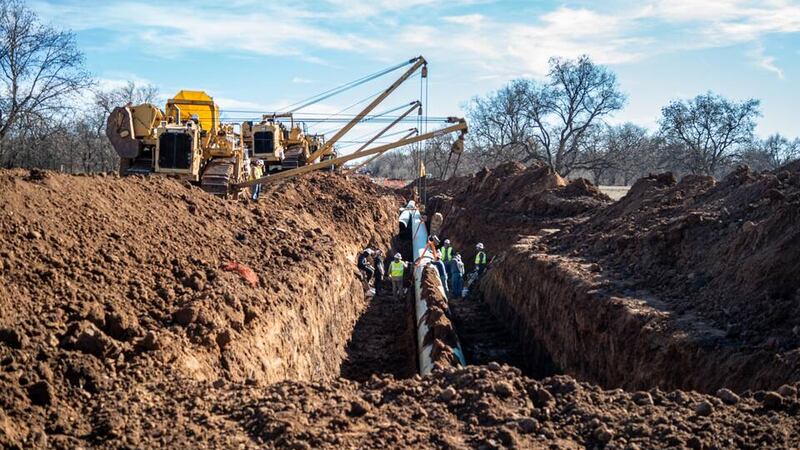 Published: Apr. 21, 2020 at 10:32 PM CDT
Midship Pipeline announced last week a donation of $21,000 to local hospitals in several Southern Oklahoma counties.
Each hospital along the pipeline's 200-mile route will receive a portion of the donation to put toward necessities like PPE and cleaning supplies.
This isn't the first time the pipeline company has donated to the Oklahoma communities they're building in. In August, they donated over $100,000 to Bryan county for their emergency response infrastructure, as part of their community partnership.
"And so that's something where regardless of wherever our assets are, where we're building, where we're operating, we're investing in those communities, we're being a good corporate partner for all of our stakeholders, for our neighbors and all those organizations in those communities where we're operating," said Midship's Director of Public Affairs, Matt Barr.
The pipeline spans from Kingfisher county down to Bryan county.
They say workers have been able to continue working on the pipelines following safety measures.
The pipeline is set to go in service later this week.