National public safety telecommunicators week kicks off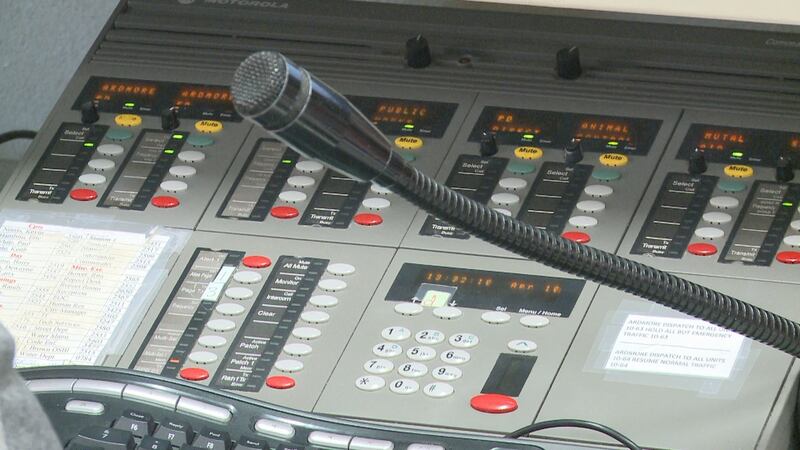 Published: Apr. 10, 2018 at 6:53 PM CDT
"Hundreds of medical calls, fire calls, police officer needs, you never know what you're going to have when you sit down to work your 12 hours shift," Stahlbusch said.
Shelly Stahlbusch works as the 911 coordinator for Carter County and dispatches on the weekends.
"It's a very rewarding job but it's also a very thankless job and not everyone can handle the level of stress and multitasking that it requires," Stahlbusch said. "We often call them the hidden heroes, the first first responders."
Stahlbusch says she's worked in the 911 business for over 25 years.
"There's a new lesson everyday even for as along as I have done it, I learn something new all the time," Stahlbusch says. "There isn't a typical day for a dispatcher."
In Ardmore there are 9 dispatchers, working 12 hour shifts each and taking calls from the city and sometimes the western part of Carter County - 7 days a week, 24 hours a day.
Stahlbusch says they dispatch for fire, EMS and police, communicating with officers like DJ Long.
"I'm dependent on them to keep me safe," Long said. "I'm dependent on them to give me information that I don't know, information that they only have access to."
Stahlbusch says they answer about 60 to 120 emergency calls a day adding up to sometimes over 800 calls a week.