Oden Grube named Durant Mayor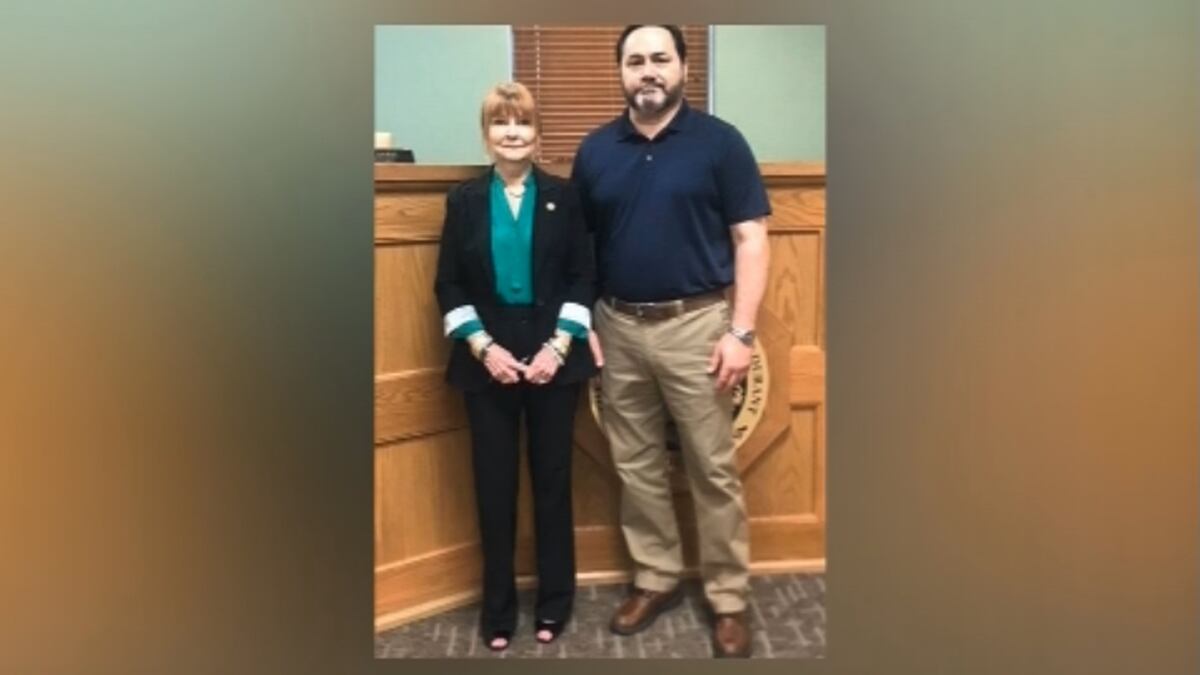 Published: Apr. 29, 2019 at 5:27 PM CDT
The City of Durant has a new mayor.
The Durant City Council voted Councilwoman Oden Grube, representing Ward 2, to the position Monday morning. One council member abstained.
Grube replaces Jerry Tomlinson, who had served eight terms as Durant Mayor over the past 21 years.
In September, Durant City Manager Tim Rundel filed a defamation lawsuit against Grube. He dropped the suit in January.
Grube's appointment as mayor is effective immediately.