People gather at Ardmore's Central Park Tuesday to pray for unity, healing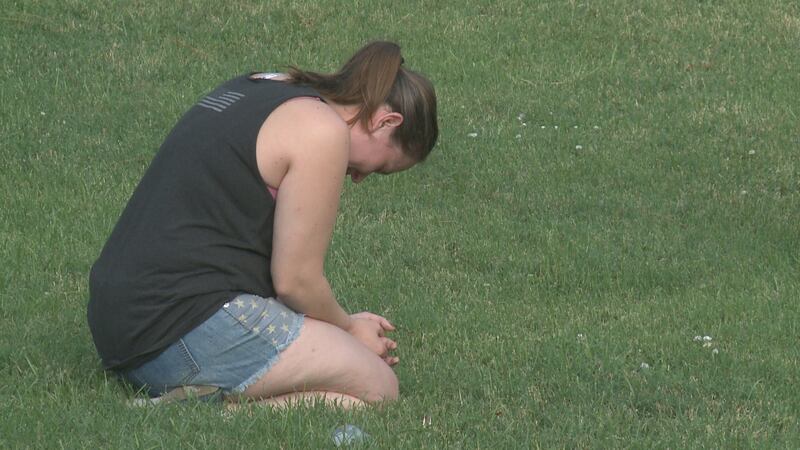 Published: Jun. 2, 2020 at 7:10 PM CDT
Around 100 people gathered at Central Park in Ardmore Tuesday evening to have nine minutes of silent prayer for the country and unity.
Local pastor Dakotah Trevino said he had been praying the past week for something to do that could bring the community together.
Then he heard about another community holding a silent prayer.
"A body of believers from different backgrounds, cultures, denominations," Trevino said. "We're going to come together and we're just going to pray to Jesus that we would have unity in our country, we would have healing in our country and we would just look to Him for the answer of all things."
The nine minutes of prayer were for the nearly nine minutes 46-year-old George Floyd was pinned by Minneapolis Police Officers, leading to his death last month.
Trevino said abuse, mistreatment and hatred of any kind toward any one of God's creation is deplorable in the sight of God and should be to His people as well.
"And we see that and this is a way we can say as a church that 'Hey, we're behind your voice'," Trevino said. "Not just only that, it's broader than that. It's a heart issue with everything. And just take these nine minutes of just praying for unity in the country and healing in the country."
Trevino said he hopes this event will cause a revival in the community and ultimately the nation.