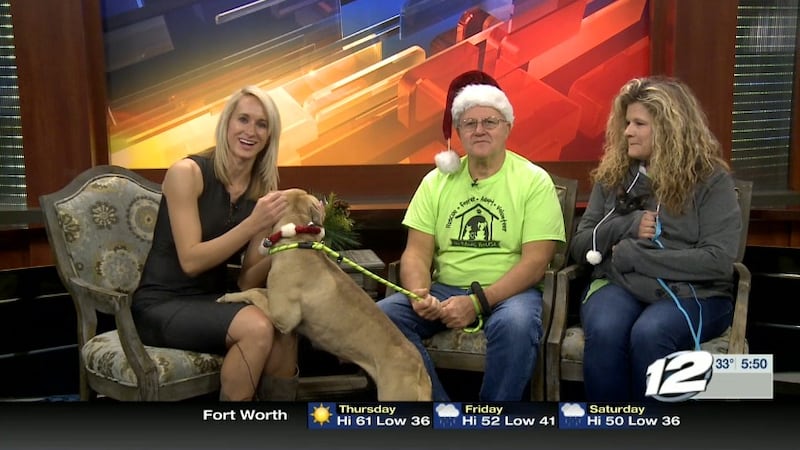 Published: Dec. 19, 2019 at 8:37 AM CST
DAWG shares two pets that are available for adoption.
Arla is a three year old hound mix who loves people, other animals, and kids. She will fit into any type of family.
Mac is the last one in his litter he is eight weeks old.
For more information you can call DAWG at (903) 361-4211