Ardmore police looking for suspects in 2 dispensary break-ins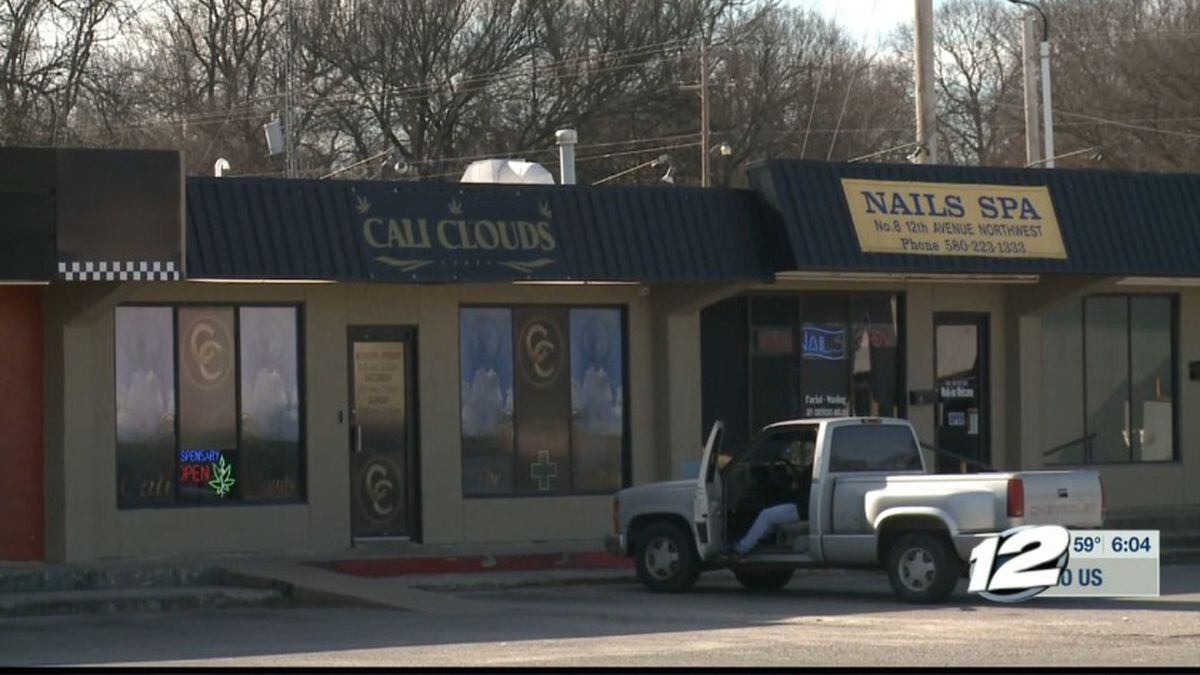 Published: Jan. 8, 2020 at 11:47 AM CST
Ardmore police are looking for suspects involved in two medical marijuana dispensary break-ins Friday.
Officers say they were called to the intersection fo Washington and 12th Avenue around 4:45 a.m. after the suspects broke into the back of Cali Clouds and took $1,000 in product.
Police say the suspects also broke into K's Great Escape where they damaged a door and ATM before taking off with a cash register with about $15 inside.
Officers say they only have a rough description of the suspects.
"We do have some video that we are attempting to get a hold of so that we can do some further investigating. Hopefully, we can come up with some suspects," said Capt. Eric Hamblin with the Ardmore Police Department.
Anyone with information is asked to call Ardmore police at 580-223-1212. Tips can remain anonymous.