Prosecutors say Dr. Diamond a flight risk, defense wants his release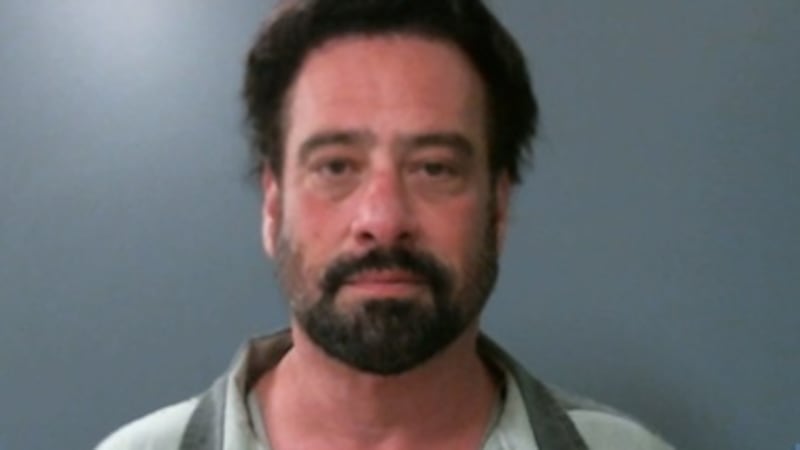 Published: Jul. 14, 2017 at 7:06 PM CDT
SHERMAN, Texas (KXII) -- Dr. Howard Gregg Diamond walked into the Federal Courtroom in Sherman Friday shackled in a gray and green striped jumpsuit.
"The government was asking the court for Dr. Diamond to be detained in custody during trial," says Diamond's attorney Peter Schulte. "We were able to show evidence that he would not be a danger to the community and he would show up to the court so we're optimistic she will release him on his own recognizance."
After finding those two passports, two passport applications, marijuana and a gun, the government argued Diamond would be a flight risk and if he was released, he would continue writing scripts.
Schulte says he asked the court to release the doctor on a few conditions: first, to suspend his medical license and second, to give up his DEA identity number, which is used to track prescriptions that doctors write.
"I was really kind of disconcerting that the government tried to state that he could go out and continue practicing if his DEA number and medical license was suspended," says Schulte.
Diamond was arrested Tuesday for Medicare fraud and prescribing painkillers for no medical reason. Federal agents say Diamond's prescriptions have resulted in the overdose deaths of at least seven people, including three here in Texoma.
The lead DEA investigator says they're now investigating Diamond in fifteen more overdose deaths.
On Wednesday, binders and boxes of Diamond's patient records were discovered in a dumpster behind his Sherman office.
Police say those records are now in safe custody.
"We're looking forward to trial to show he hasn't done anything wrong," says Schulte.
The judge didn't make a decision today whether to keep Diamond in federal custody for the remainder of the trial. As of now, he's still in the custody of the US Marshals.
Federal agents say last year only one other doctor in Texas prescribed more hydrocodone to patients than Diamond did.
If convicted, he faces up to life in federal prison.