Diamond's stepdaughter found dead in Dallas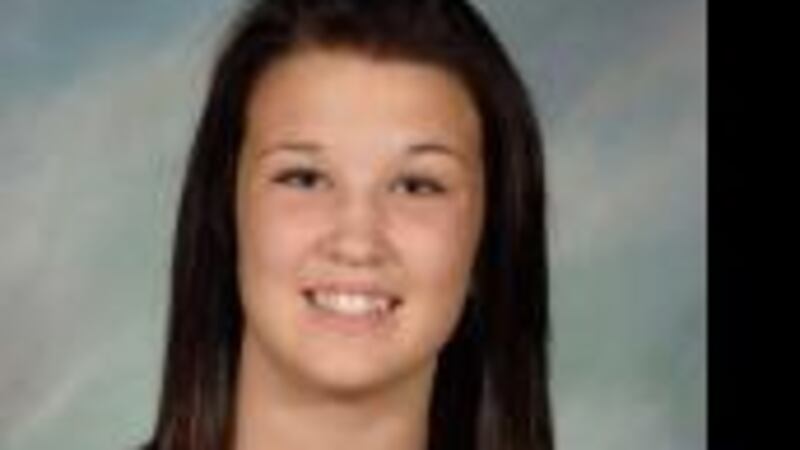 Published: Jul. 18, 2017 at 4:07 PM CDT
DALLAS (KXII) -- A body discovered in a Dallas Creek on Sunday was identified as the step daughter of Dr. Howard Gregg Diamond – the local pain doctor charged in seven patient overdose deaths.
The Dallas County Medical Examiner confirms the body of 17-year-old Mikayla Mitchell was found in a South Dallas creek on Sunday.
Mitchell is the daughter of Jennifer Diamond, Dr. Diamond's wife.
Sherman ISD also confirmed Mitchell was a student at the High School but withdrew in May 2016.
Sherman ISD released a statement regarding Mitchell's death stating, "We are saddened by the loss of any member of the Bearcat family. Our thoughts, prayers, and support are with Mikayla's family during this difficult time."
Police are investigating her death as a homicide.
Dallas Police ask that if you have any information about Mitchell's death, to call police immediately.
Howard Diamond, was arrested last week accused of prescribing medication to at least seven people who died of overdoses, including three in Texoma.
Diamond's Attorney, Peter Schulte, took to social media stating, "Media is ruthless. There is no connection between my client Dr. Diamonds' charges & his step-daughter's death. Client & family devastated."
On Wednesday, Diamond was back in court, where his Attorney's again asked he be released on his own recognizance on the condition he surrender both his medical license and the ID number he uses to write prescriptions.
He is also being investigated in connection with 15 other overdose deaths.
Prosecutors called Diamond a flight risk after agents found passports, passport applications, pot and a gun in a car he was riding in prior to his arrest.
If Diamond is convicted he faces up to life in federal prison.