Ruiz 4 Kids awards $976 to Sherman Elementary teacher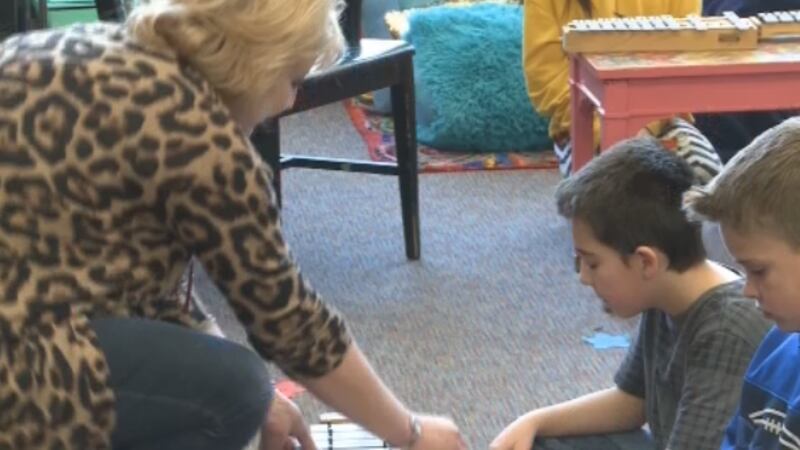 Published: Feb. 27, 2020 at 5:33 PM CST
Ruiz Foods awarded a Texoma teacher a special grant to help bring more joy to the classroom.
The company Percy Neblett Elementary music teacher Priscilla Burns $976 grant for her project "Off We Go in Music."
Burns tries to teach her students the beauty of playing a musical instrument, but because of the lack of funding her students have had to take turns sharing instruments.
"Oh, I can't tell you how much it means. We were over the moon excited and they knew the day they came in. Everybody was so excited. It's been wonderful," Burns said.
Ruiz Foods has awarded more than $300,000 in grants to teachers as part of the Ruiz 4 Kids program.