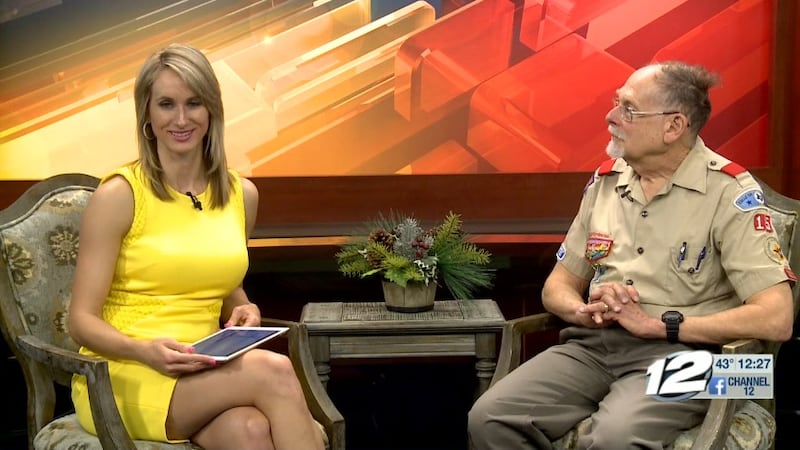 Published: Feb. 10, 2020 at 8:12 AM CST
Boy Scouts of America in Texoma will be collecting canned foods for the needy on February 15.
Scouting for Food is an annual food drive sponsored by the Boy Scouts of America and Circle Ten Council.
It is the largest door-to-door food collection effort in the Dallas-Fort Worth area and one of the largest food drives in the
nation.
This is the 35th year of the food drive; since 1984 Scouting for Food has collected over 15 million cans of food for North Texas food banks, and 500,000 here in Texoma!
Last year thanks to the generosity of Texomans, more than 28,900 canned food donations.
The food items collected from Texoma stay in Texoma benefiting several area charities including the Salvation Army, Crisis Center, Meals on Wheels, Loaves and Fishes,Visions of Sugar Plums, and many church food pantries, among others.