Sherman Lions Club featuring an evening with Martyn Lucas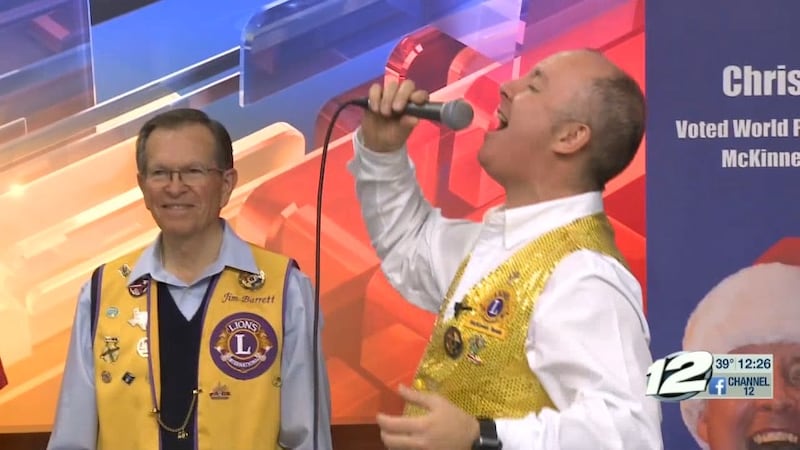 Published: Dec. 10, 2019 at 8:54 AM CST
The Evening Club and the Noon Lions Club have joined to sponsor a special concert as a fundraiser for Sherman Lions Clubs. This fundraiser will feature evening Martyn Lucas, World Piano Man on January 17, 2020 at the Kidd-Key Auditorium in Sherman.
The event goes on from 7:30-10pm. You can also join the VIP Club for discounts by texting "LUCAS" to 888111
Martyn Lucas is a member of the McKinney Lions Club and has performed around the world on land and on cruise lines. He performed the Phantom in Phantom of the Opera on London stage .
Tickets are on sale on-line by going to www.martynlucas.com
400 N Elm St, Sherman, TX
75090
Call ticket office (646) 591-3994 or book online.