Sherman man indicted for attempted murder in alley shooting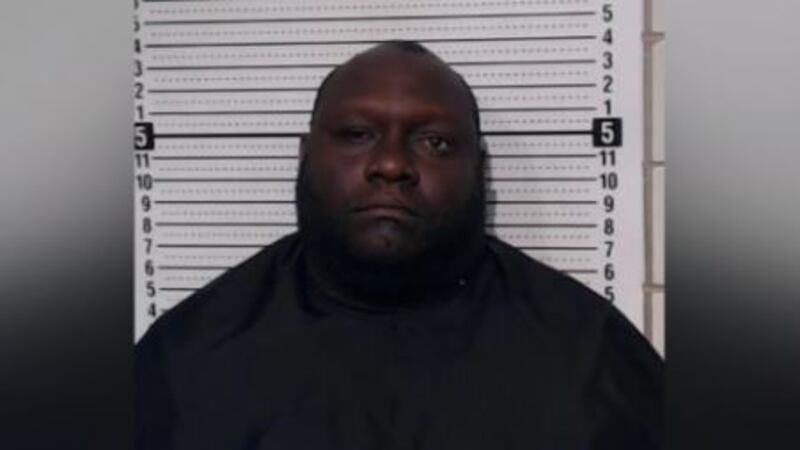 Published: May. 24, 2018 at 11:53 AM CDT
A Grayson County grand jury indicted a Sherman man indicted for attempted murder Wednesday for allegedly shooting at his ex-wife's boyfriend.
Investigators say Roderick Mask, also known as "Little Man," shot at Desean Price's car in October.
Court documents state it happened in the alley between Mundt and MacArthur Drives in Denison.
The report states Price's car was hit, but no one was hurt.
Mask was arrested over the weekend for attempted murder and aggravated assault with a deadly weapon, among other charges.