Teacher pleads guilty to having sex with student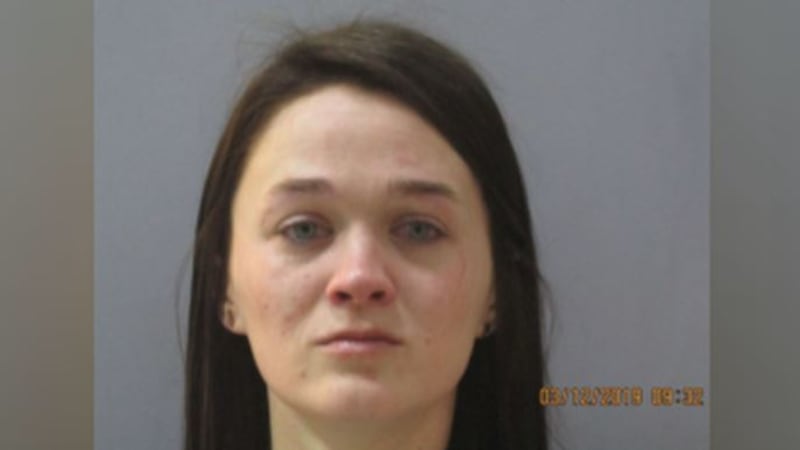 Published: Mar. 15, 2019 at 6:10 PM CDT
A Johnston County teacher pleaded guilty to having sex with a student. She's the second educator sentenced to prison time this year for an inappropriate relationship with a student.
Cori Harris used to be a physical education teacher at Coleman Public Schools, but instead of teaching, she'll be spending the next year in prison for second degree rape.
"You don't really expect it. Especially in small towns, but it is happening more and more," said a Coleman High School graduate.
He wanted to remain anonymous to protect his job.
He said this isn't the first time this has happened in this town.
"In times past there has been another teacher involved with students," he said.
Thursday Harris pleaded guilty to having sex with a 16-year-old male student in 2017.
"You just wish there would be a better way to catch that, a better way to catch that, to see something like that happening," he said.
The Oklahoma Department of Education said both of the 24-year-old's teaching certifications are suspended.
They're planning to schedule a revocation hearing soon, meaning she'd lose her license for good.
"The age difference isn't a big span. So it seems like there isn't a whole lot of professionalism," the man said.
Harris is sentenced to one year in prison, a punishment this man said should be harsher.
"If we're just slapping them on the hand for taking advantage of our kids."
Coleman Public Schools are closed on Fridays.
They didn't return our email or call.
"One year for effecting a child for the rest of their life is definitely not enough," he said.
After one year in prison, she'll spend nine years after that on probation.