Tishomingo boys basketball coaches fired for using bus to buy beer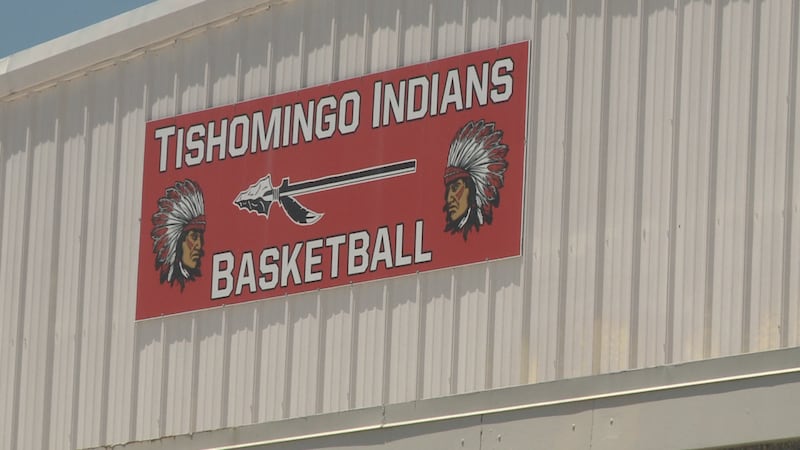 Published: Jun. 16, 2017 at 5:44 PM CDT
TISHOMINGO, Okla. (KXII) -- Tishomingo High School is hiring two new basketball coaches after a school board member confirmed last season's coaches were fired for using a school bus to go buy alcohol.
That board member says the coaches were out of town with the team at a basketball camp when they bought the beer.
"It sort of just disappointed us all," Kyle Miller said.
That's how Tishomingo basketball player Kyle Miller felt after learning two of his coaches had been fired.
A school board member confirms the boys basketball coaches were fired for using a school bus drive to a local convenience store to purchase alcohol while at a basketball camp at Connors State.
"We noticed that the school bus was gone but he had told us to stay in our dorms and so we proceeded to do that and we just didn't find anything out until the next day," Miller said.
"I think it's very disrespectful to our community, to the future of our kids to think it's okay to do something like that," a resident said.
A school board member says a store clerk reported the coaches to Connors State officials.
The college doesn't allow alcohol on campus.
Once Tishomingo school officials were notified the coaches were immediately fired.
"We were pretty upset because we paid money out of pocket to go that camp, because we had to stay for three nights and we had to end up leaving on the second day," Miller said.
"Them being with students, having a school bus to drive around in to purchase it, is just wrong...it's really wrong," a resident said.
Another school scandal rocked Tishomingo at the beginning of the school year.
Cheer coach and wife to the superintendent, Shelley Duncan, was arrested accused of having an inappropriate relationship with a 14 year old boy.
Miller says it's tough being a Tishomingo student.
"Anywhere we go we have kids asking us about what's going on with Mrs.Duncan, what's going on with the coaches just anywhere we go it's always something else," Miller said.