Ratliff City woman killed in Coal County crash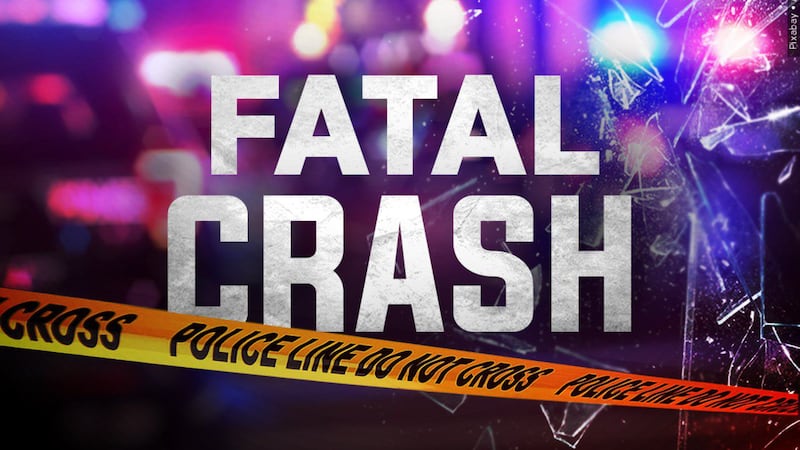 Published: Jul. 28, 2023 at 11:45 AM CDT
STONEWALL, Okla. (KXII) - A Ratliff City woman died in a four-vehicle collision in Coal County Thursday afternoon.
Oklahoma troopers said it happened just before 5 p.m. on OK-3 near Old State Highway 3 one mile southeast of Stonewall.
According to troopers, three vehicles had stopped on the highway due to road construction when a vehicle driven by Christina Brogdon, 50, of Ada, struck the rear of one vehicle, causing a chain-reaction rear-end crash.
A passenger in the vehicle Brogdon struck, Dana Miller, 48, was taken to Coal County General Hospital by ambulance where she was pronounced dead.
Another passenger in that vehicle, Jason Sanders, 44, of Tupelo, was flown to OU Medical Center in Oklahoma City in stable condition.
No one in the third or fourth vehicles was injured.
Brogdon was treated and released at an Ada hospital.
Troopers said the crash remains under investigation.
Copyright 2023 KXII. All rights reserved.